If you're planning on spending Summer in the Med, we've got you covered!
We offer:
– Great value 4G Euro Roaming Data SIMs
– Bandwidth Management
– OMDO 4G booster
– Official Sky packages
– GSM SIM plans
– Dedicated support teams for each vessel
We have some of the best value 4G European Roaming Data SIM plans currently available on the market. With monthly data plans from £175, our Engineers will remotely manage your bandwidth and notify you when you reach 80% of your data. No more unwelcome surprises when it comes to billing!
Content blocking and filtering to manage traffic e.g. social media
Advanced anti-virus to limit exposure in BYOD environments
Load balancing for efficient bandwidth use
Device and user quotas to monitor and control activity
We also have our OMDO (Offshore Mobile Device Optimiser) to boost the 4G service Offshore!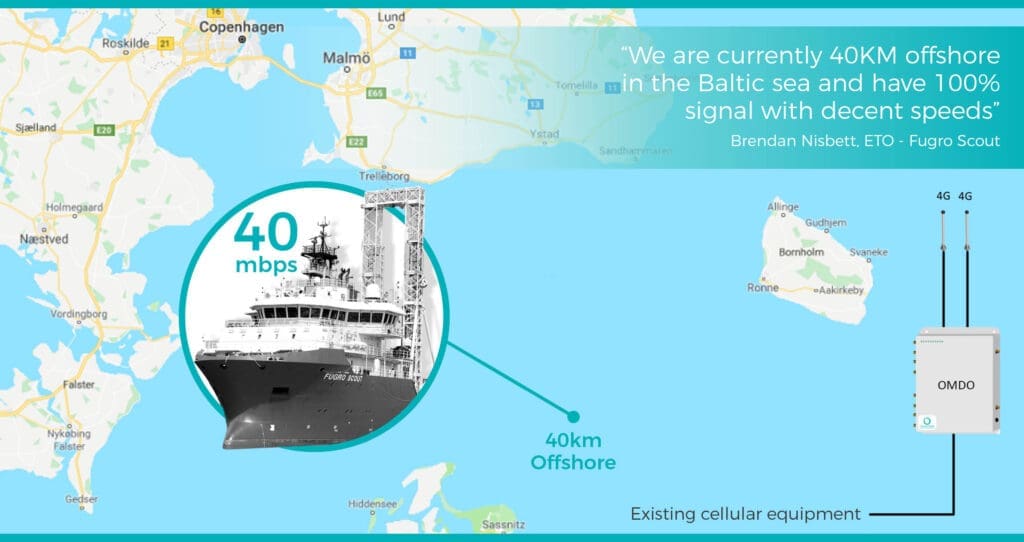 For your GSM needs, our extensive partner network provides great coverage throughout Europe and the UK as well as enabling you to experience worry-free roaming across a global network.
We provide, support and administer over 100 UK SIMs and, using our in-office stock, we can have an activated SIM delivered to you within 3 working days.
The plans we offer present outstanding roaming value and allow you to work anytime, anywhere, with our engineers at your side providing support and assistance as required.
Each of our vessels is assigned two dedicated Engineers ensuring that there's always someone on hand to assist so if you're spending Summer in the Med, we've got you covered!
For more information on the above or details on our GSM SIMs, please email info@oceanweb.com