Boost Your 4G Signal!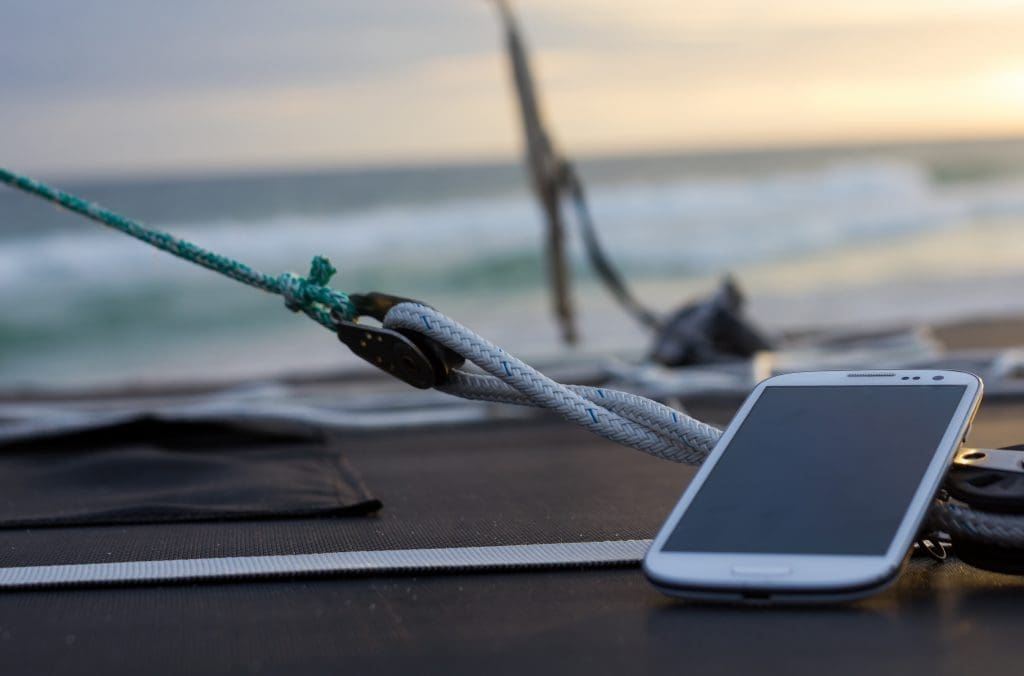 Boost your 4G signal today and make poor coverage and slow internet speed a thing of the past thanks to OceanWeb. By using a combination of our solutions to cover all aspects of your on board communications, we can help you achieve maximum coverage at minimum costs.
We offer huge volumes of high-speed global roaming data via our 4G SIMs. And, paired with our Offshore Mobile Data Optimiser (OMDO), signal can be boosted up to 30km offshore. To complement our 4G solutions, we offer "pay as you go" VSAT airtime packages to keep you connected at sea.
With 1-week minimum contracts, there are no lengthy commitment periods, meaning you can trial our service with absolutely no obligation. You could subscribe to a 2:1 package of 4096kbps MIR (2048kbps CIR) shore to ship and 1024kbps MIR (512kbps CIR) ship to shore for only $2,548USD per week! Sound a little complicated? Don't panic! To find out how we can help you boost your coverage, reach out to the team today!
Contact us today on +44 1624 834904 or email info@oceanweb.com to find out how we can tailor a unique solution for your vessel.