Stay connected at sea
Specialist provider of marine IT and communications to the global superyacht industry
Our services
Over 20 years of experience bringing high-speed connectivity to the superyacht industry
Operating since 1997, we have access to the best industry brands and comprehensive maritime communications knowledge. Our qualified engineers work with cutting-edge technology to bring seamless connectivity at sea.
An international leader in marine satellite communications, 4G connectivity, IT systems, networks, and security
We are a complete maritime IT and satellite solutions provider, offering a full suite of services to meet your yacht's communication requirements. From VSAT, 4G and hybrid solutions to comprehensive IT support and cyber security risk management, we've got you covered.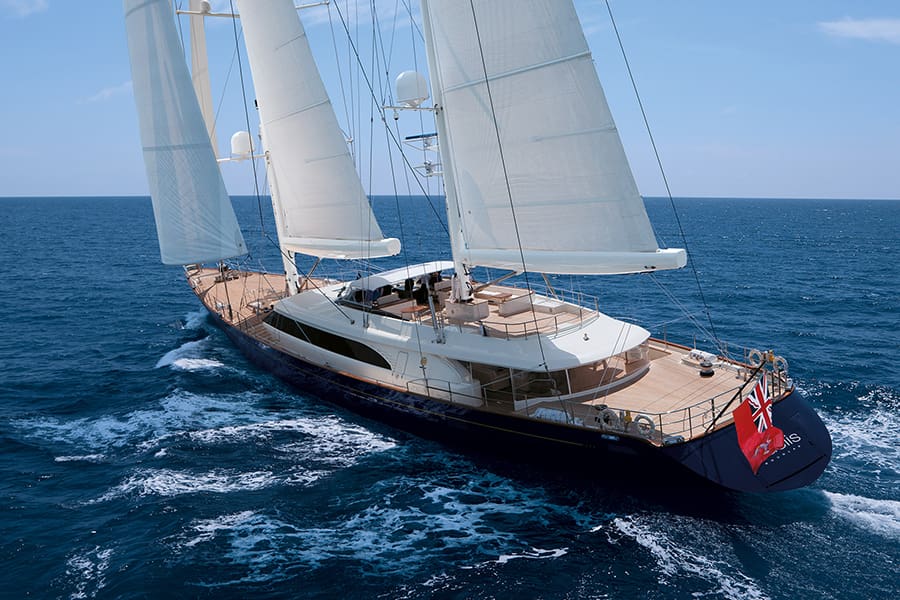 Captain Robert Johnston, S/Y Fidelis
"Ben and his team have been part of my yachting life for over 13 years. They monitor, from afar, and keep our hardware safe and crew informed – peace of mind worth every penny".
Captain Chris Gartner, S/Y Black Pearl
"OceanWeb are attentive and always strive to make the situation perfect by customising contracts for every customer. Their after sales service is great and I can highly recommend Dr Hextall and the team"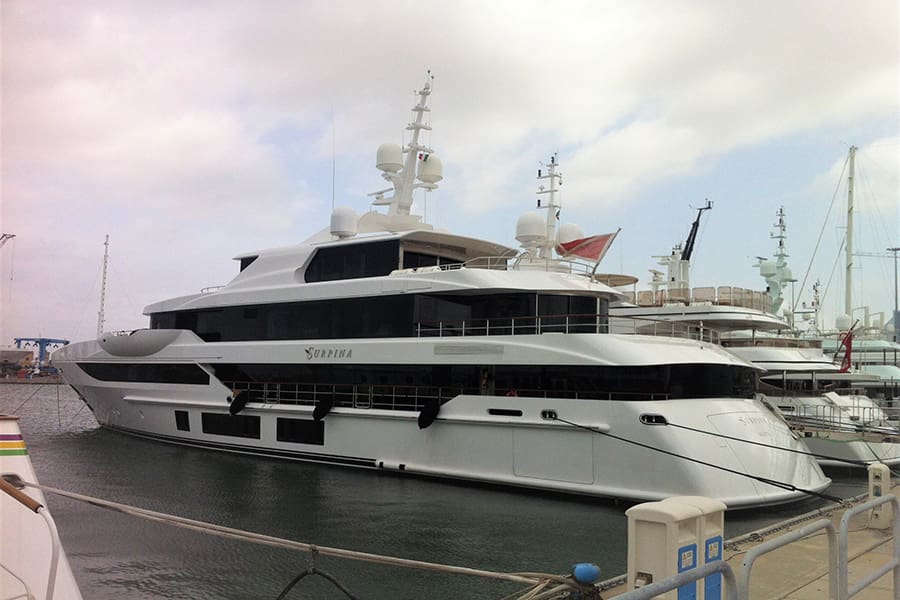 Captain Horacio Carabelli, M/Y Surpina
"Being in the Med, across the Atlantic or in the Caribbean, the support of OceanWeb has been second to none, brining on board the worldwide connection we live on!"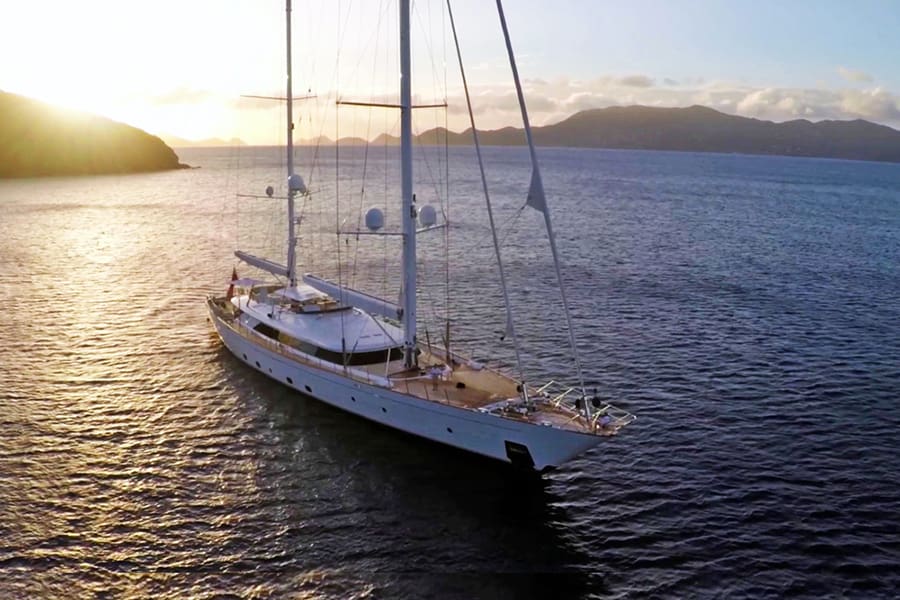 Captain David Hutchinson, S/Y Rosehearty
"OceanWeb's service and immediate response to any needs is refreshing in this age. Excellent service and completely up to date. I wouldn't set sail without them onboard. It's like having a remote ETO."
Learn more
High-speed internet at sea
Learn more by downloading our brochure or contact the team for detailed information on specific services. We look forward to working with you!
Download brochure
Contact team