Our tight knit team here at OceanWeb HQ hold a wide variety of qualifications and experience, which combined ensure we have the skills and knowhow to assist with all your maritime communications and IT infrastructure needs. We're incredibly proud of the work we do and the consistently high level of customer service we provide to our clients.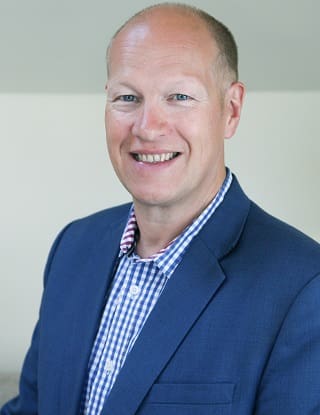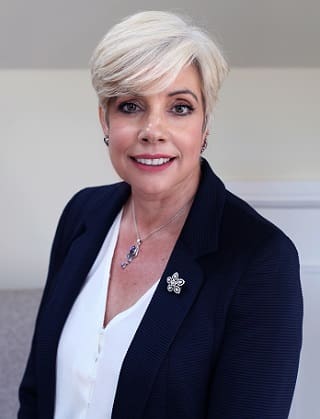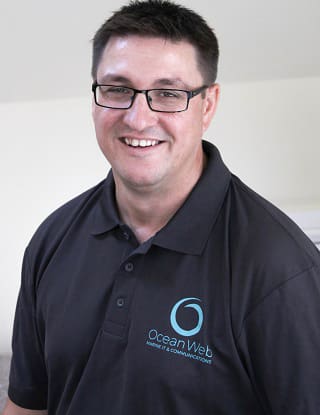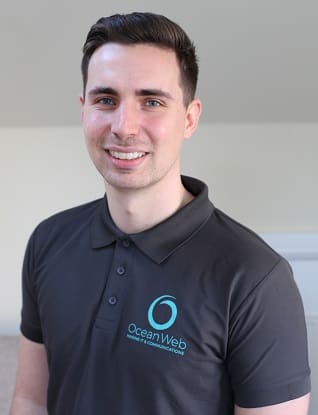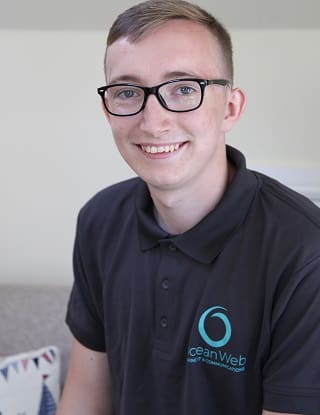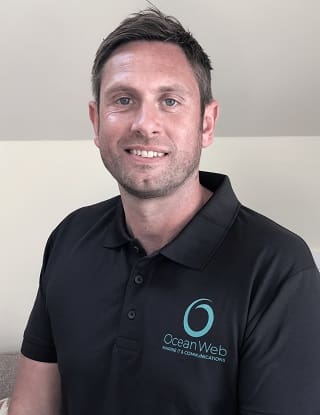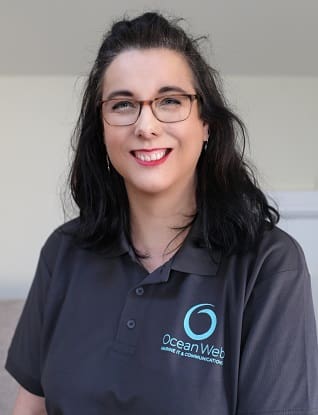 Claire Newsome
Accounts Administrator
Nahraine Aziz
Marketing Executive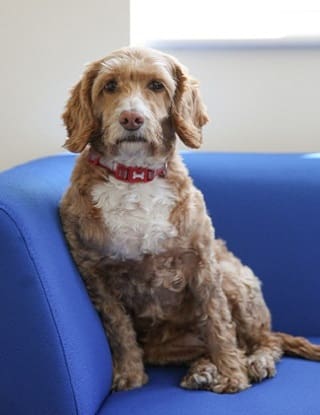 Amber Hextall
Office Meet & Greet
We were founded in 1997 and are headquartered on the beautiful Isle of Man. In 2016 we moved into our newly renovated office which was opened by His Excellency Sir Richard Gozney, the Lieutenant Governor.
Our custom designed office space enables us to provide expert, world-wide support to all of our clients. We have a central hub where all of our engineers work from so that issues can be resolved as quickly as possible and our workshop has been kitted out with all of the best tools so that our certified engineers can configure, upgrade or build all hardware and install any software before being sent out to ensure that all hardware is ready as soon as it's plugged in.