CONNECTIVITY
Stay connected at sea with our bespoke marine connectivity solutions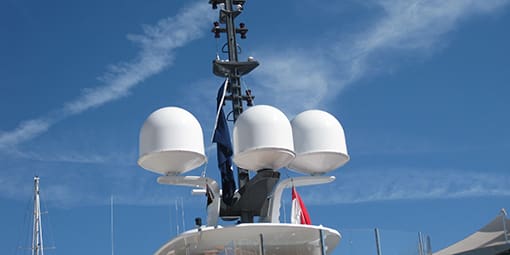 Bespoke and customisable marine VSAT and Satcom services, providing the optimum solution for any vessel. Our expertise covers VSAT airtime, marine internet, Inmarsat SatC and Iridium.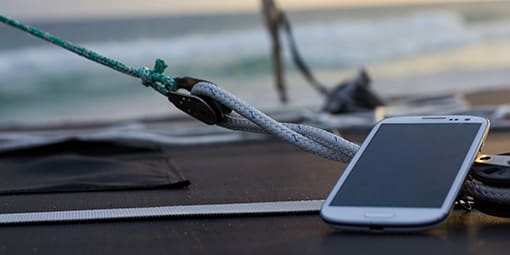 High-speed 4G data solutions to keep you connected throughout Europe, the Caribbean and North America. Offering unlimited data, fixed volume and pay-per-GB plans, our SIMs are competitive and flexible.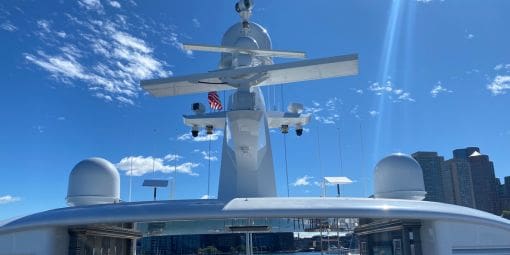 Upgrade to the latest generation of superyacht connectivity with our Starlink airtime packages. We offer flexible commercial and premium plans, ranging from 1TB – 5TB data.
Captain of S/Y Tamsen
Marine connectivity with OceanWeb
"Tamsen has been working with OceanWeb for over 10 years now. They provide VSAT, SatC, Kerio and Tracking services to us and we couldn't be happier with the level of support we receive. For any on board communication needs, I would recommend OceanWeb."