Our VSAT airtime and satcoms solutions are at the very core of our business, designed to keep you connected at all times. We offer global coverage across some of the best networks currently available to the yachting industry. It has never been more important to secure fast and reliable internet connectivity onboard your yacht, as more and more people are working remotely and relying on the internet to stay connected.
Our industry trained engineers ensure that installs are completed correctly and to the highest standard, using industry leading brands such as SeaTel, Inmarsat. and Intellian for hardware, and Speedcast and Marlink for the most competitive airtime coverage available. We aim to offer our clients the best possible service available, incorporating maximum coverage and competitive pricing.
Using our state-of-the-art diagnostic equipment, we can accurately calculate RF cable and connector loss, to ensure you are always getting the most reliable connection available. Our team of engineers are always available to perform health checks on your hardware and services, whether it's through remote assistance or site visits. We'll make recommendations to suit your specific needs, offer advice on hardware and networking, and provide you the service you need to get the most out of your VSAT airtime and connectivity. 
We pride ourselves on customer service, fast performance, and flexible contracts and as such are committed to supplying speeds up to 100Mbps over 80+ beams – and at near global coverage! We can also provide VPN, Smart DNS, and VoIP services.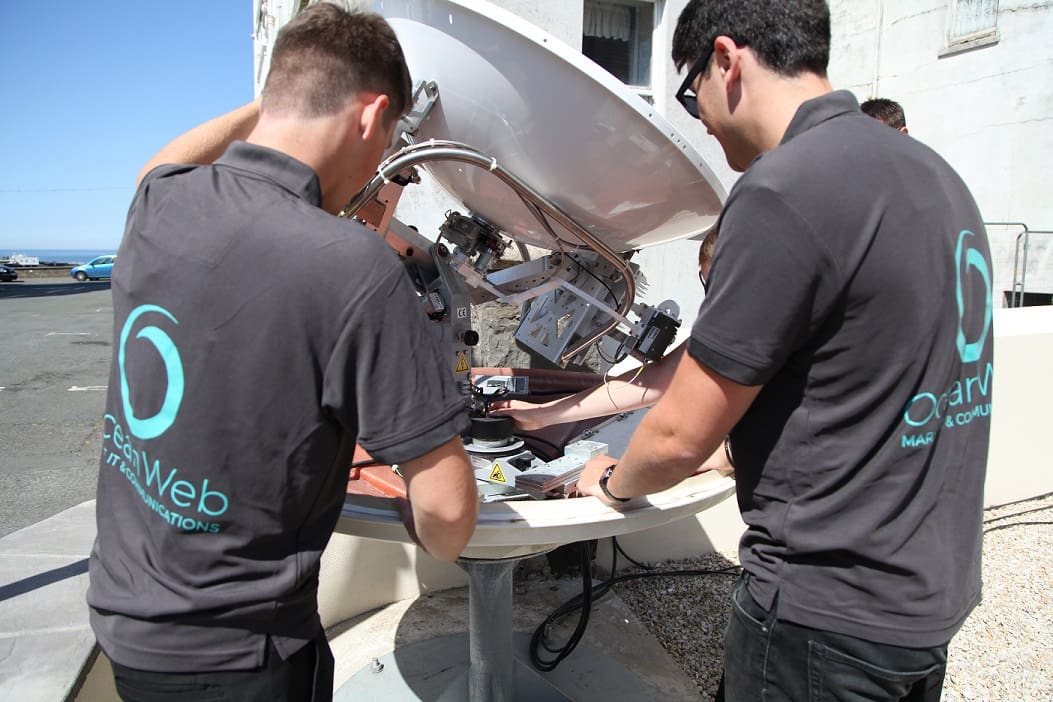 With up to five VSAT airtime providers to choose from, including industry leaders Speedcast, and access to some of the best brands in the industry, we have the scope to tailor a package to suit your specific needs.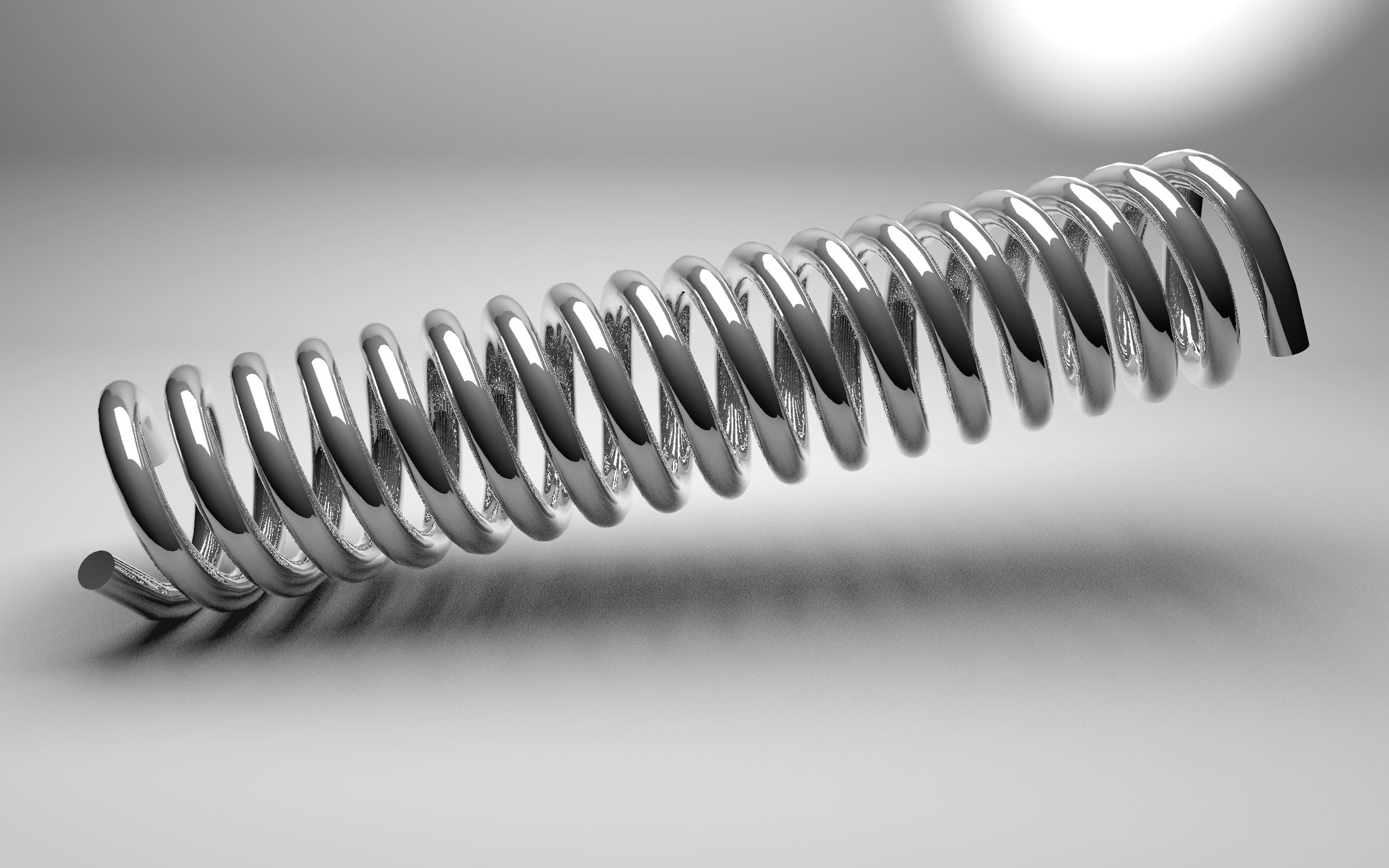 Our bandwidth and pricing structures are designed to offer you full flexibility for lay up periods and contract duration, helping you to keep costs to a minimum.
We're committed to providing timely and effective support both on board and remotely. Giving you peace of mind we'll do whatever it takes to keep you connected.
SAT C
Registration & administration
LRIT compliance testing
Letter Of Guarantee (LOG)
SSAS systems & routing
Installation upgrades
FBB
Full hardware packages
Global coverage (ex. Polar Regions)
Flexible contracts
Usage management
Streaming & background IP data
Iridium
Iridium hardware
Voice and data plans
Full Global coverage