OceanTracker, OceanWeb's user-friendly tracking platform, combines SatC and AIS (coastal and satellite) tracking. This ensures that you can monitor your vessel location in real time.
The AIS feed provides polling updates as frequently as every few minutes which removes the need to change polling frequencies and reduces SatC Airtime costs.
The OceanTracker system is well proven, running on over 10,000 vessels worldwide and uses the renowned and reliable technologies of Inmarsat.
OceanTracker also allows a level of future-proofing as Fleet and Iridium devices can be added in.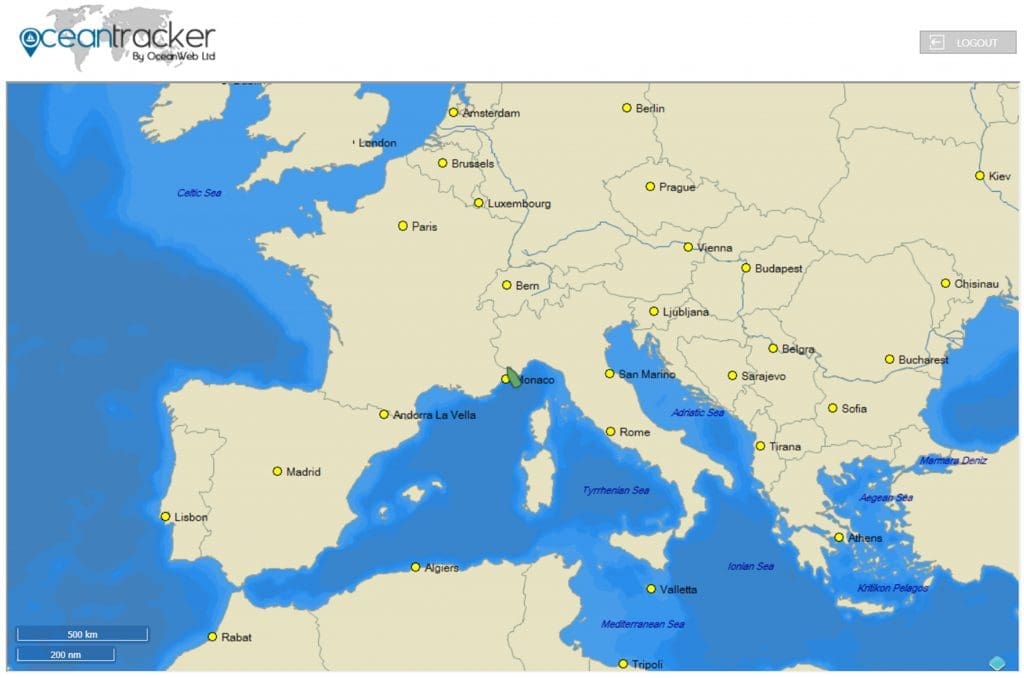 For further information or to request a quote, please email sales@oceanweb.com or call +44 1624 834904.