We are official Sky Offshore resellers.
Offer your guests all the comfort of their own home with Sky content chosen to suit their needs.
From 24 hour news coverage and sports packages to cutting edge dramas, the best new comedy and the latest blockbusters, Sky has you covered.
We can supply and install a wide range of TV and TVRO hardware and our trained engineers will ensure that the install is completed to the highest standard.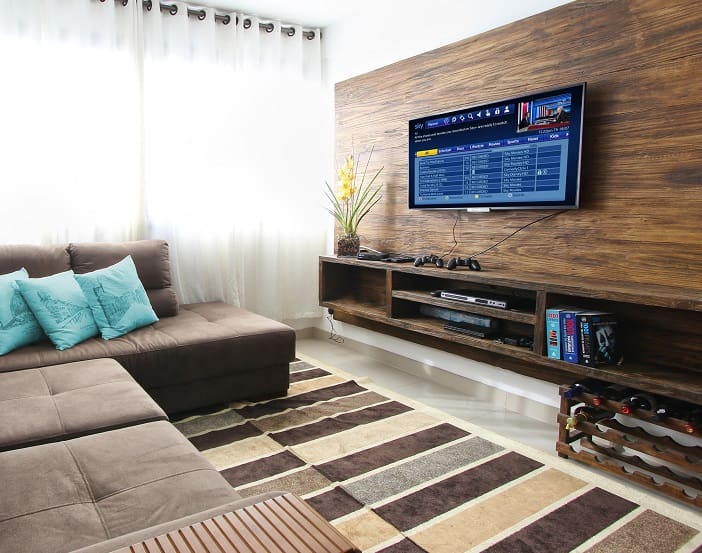 We can provide and configure the following:
Netflix
Amazon Prime
Kartina
Apple TV
Plus many more!
They can be assigned to certain off vessel connections via your gateway to provide access to a huge library of HD content.