If you're looking for email management services that take all the hard work out of keeping connected when you're at sea, then you've come to the right place! We bring together services from the most respected providers, to offer a solution that is second to none. Our services are split up into three different areas:
OceanWeb Antispam/Antivirus Gateway
Microsoft Exchange Online Mailbox
Backup and Archive solution managed and administered by OceanWeb
BitDefender Antivirus filtering
Advanced attachment sandboxing
Protection from attacks
Daily list of quarantined emails
Complete integration with Outlook and mobile devices
The latest Outlook features with 1 TB of OneDrive storage
Real time synchronisation of mail, contacts and calendar
Uptime Guarantee
50 GB mailbox
Independent Backup of Exchange Accounts
Easy recovery of individual files, folders or whole accounts
Full Backup of OneDrive files and folders
Minimum 2 Year Retention Policy
Data encryption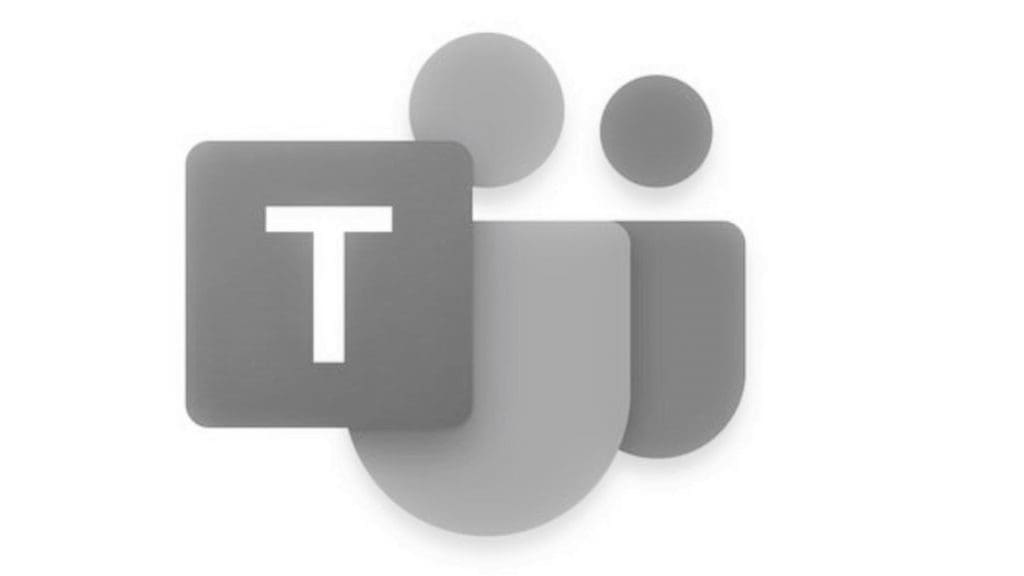 Stay Connected with Microsoft Teams
As part of our email management services, you'll have full access to the Microsoft Teams networking platform. In Microsoft Teams, you can hold meetings, have conversations, and work on files together through both chat and video – this gives you the ability to collaborate with global teams as easily as if you were in the same office!
Teams is made up of two types of channels – standard (available and visible to everyone) and private (focused, private conversations with a specific audience), giving you complete control over your instant digital communications.
Our engineers will happily provide any assistance you may on the setup and operation of this platform. Simply call +44 1624 834904 or email the team today on info@oceanweb.com.