Luxury is everything working perfectly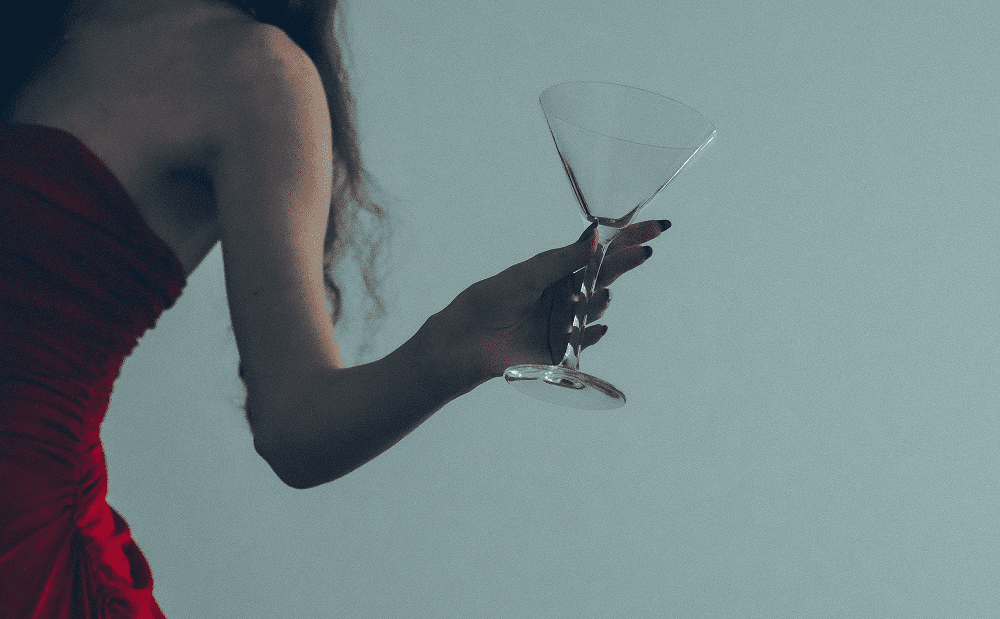 Entertaining the indulgent
Yachting is all about luxury. It's about creating an atmosphere of opulence for a few weeks of indulgence beneath the warming Mediterranean sun. Afternoons playing with tech, sundowners sipping cocktails in jacuzzies, and whiling away lazy evenings watching movies in luxurious theatre rooms. This is precisely the reason superyachts set sail with world class chefs, award winning wines, entire garages filled with the latest tenders, and ultra high-end AV systems and technology.
Guests expect entertainment to be second to none. They're accustomed to cinema standard surround sound, high-speed internet, and for everything to work exactly as designed, precisely when demanded. Music on demand, movies on demand, immediate access to websites on demand…there's a theme here that anyone working in the superyacht industry is only too familiar with. Recreating an entire home theatre experience some 500km off France's southern coast is no easy feat, so you need the right audio-visual equipment and available support staff to help you make that happen.
Entertainment onboard a superyacht goes beyond installing the latest technology. You are designing the perfect environment tailored to the specific needs of those onboard. That, and to serve the needs of the yacht's intended purpose. The "environment" includes everything from TVs, streaming services, and music systems to lighting and blind controls, air conditioning, access to security systems, the works. And the challenge? Being able to alter this environment to suit the whimsy of a guest with simply the touch of a button.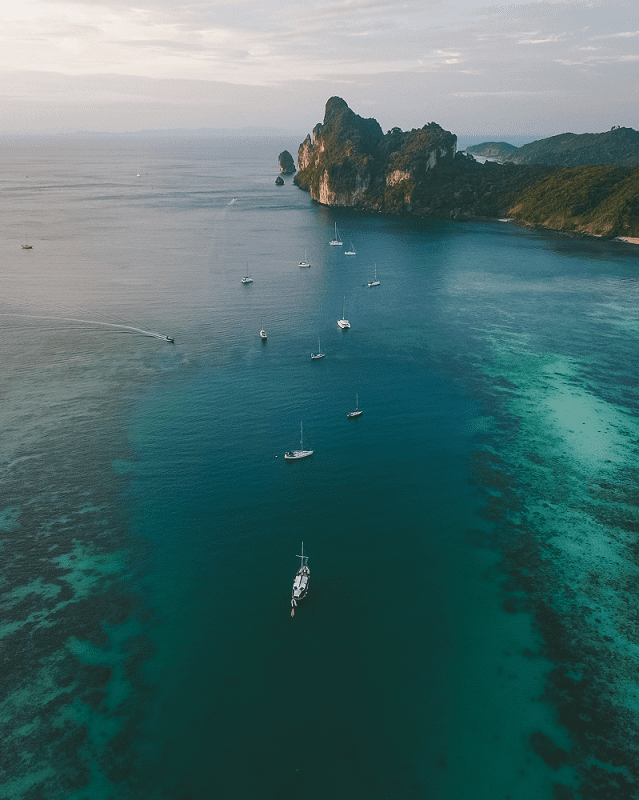 Entertainment the right way
The smart technology produced by RTI is entirely customisable to the existing onboard entertainment systems and futureproofed for system upgrades. This is something that a number of competitors will try to prevent. RTI designs intuitive control and automation systems that offer a central point of control. Adding the use of iPads throughout the boat's interior to provide secondary controls that are simple for everyone to operate.
With the digital revolution in full steam, it's imperative that the superyacht industry keeps ahead of the curve. This is in order to satisfy the ever-increasing needs of owners, guests, and even crew. Apple TV, Netflix, Sky, and other such streaming sites are not only expected to be present but expected to work. Continuously. For this very reason, you need to ensure you have the right provider who will custom design the perfect AV solution for your superyacht. And provide the aftercare you need, when you need it.