METS Marine Equipment Trade Show Amsterdam 2022
The show
The METSTRADE Show is the world's largest trade exhibition of marine equipment, materials, and systems. Launched in 1988, the show is an international B2B exhibition for the marine leisure industry, serving as a platform for innovation, market developments and networking.
This year's show is taking place from the 15-17 November at the RAI Amsterdam Convention Centre and is set to welcome 1,300 exhibitors. Notable events on the show programme this year include panel discussions on sustainability challenges and solutions, The Superyacht Forum Live, and 'Women in the Marine Industry International'.
Marketed as 'the show where you do business', METS serves as an excellent opportunity to connect with industry professionals.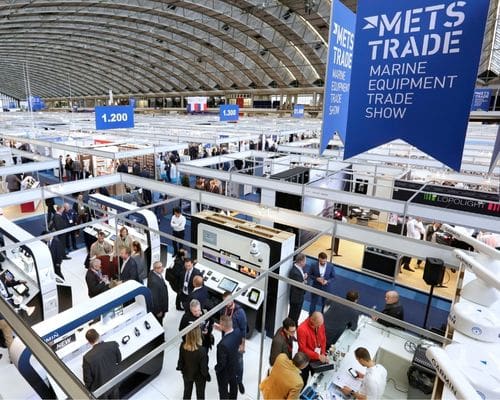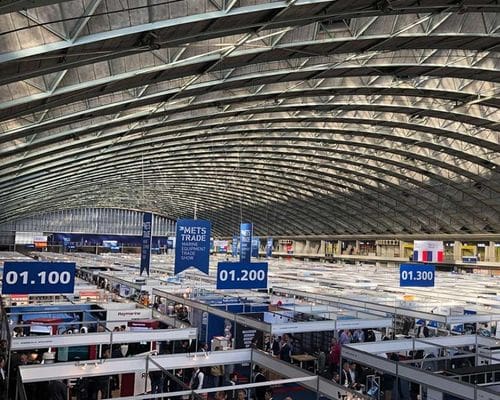 Our attendance
Our Directors, Ben Hextall and Sara Hextall, will be in attendance at this year's show to discuss OceanWeb's extensive service offering and to advise on your superyachts IT and connectivity solutions.
To arrange an appointment, please email info@oceanweb.com or complete the form below.
Ben Hextall – Managing Director
Ben graduated from the University of Liverpool with a PhD in Sub-tidal Marine Ecology and began his professional career working for Apple Computers. This sparked a strong interest in IT and communications, leading him to found OceanWeb in 1997. The business has gradually developed over the years to its current status, where we work with over 100 Superyachts, providing an extensive range of marine IT and communication services.
Sara Hextall – Director
Sara completed her BA (hons) in Humanities at the University of Hertfordshire and worked as a Senior Personnel Officer for the crewing of BP oil tankers at Dorchester Maritime Ltd. She then completed a Master's degree in HR Management at Newcastle University and joined an Electronic Engineering company who were working towards IPO. Sara became a Director of OceanWeb upon its formation in 1997.