Caribbean Data SIMs and IT Support
Are you planning on sailing off to more tropical climates this winter season? We're here to help you plan for the season ahead and provide peace of mind throughout the upcoming winter with our proactive IT support contract options.
4G Caribbean and USA Data SIM packages
We provide competitive cellular data to keep you connected whilst at shore. Our world tariff plans start at £450 a month and offer coverage throughout Europe, the Caribbean (excluding The Bahamas), North America, and other selected countries. We can supply as many SIMs as required, which can all share a single 'pool' of data.
Our 4G data contracts are flexible and can be adjusted up or down if on a fixed data plan, or cancelled with 30 days' notice. Our plans include fixed data, pay-per-GB and unlimited data options.
Signal amplification
An Offshore Mobile Data Optimiser (OMDO) device perfectly complements our 4G data services. Our OMDO device can amplify signals to allow 4G connectivity at the maximum physical cellular ranges. Whilst we advertise this as 30Km+, we have had reports from clients receiving over 50mbps, 50km from shore.
We can provide US and Caribbean compatibly OMDO's, as well as a dual device which covers all regions (US, Caribbean, Europe and the rest of the world).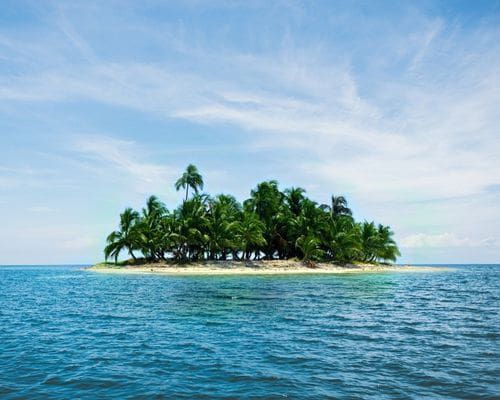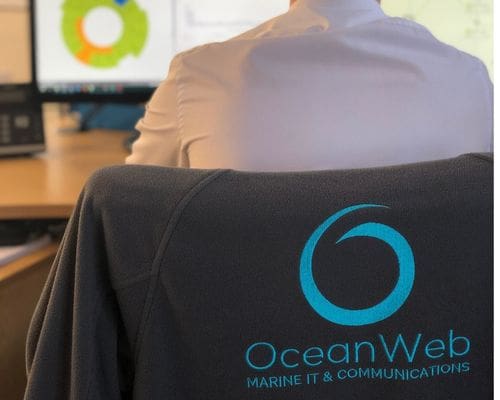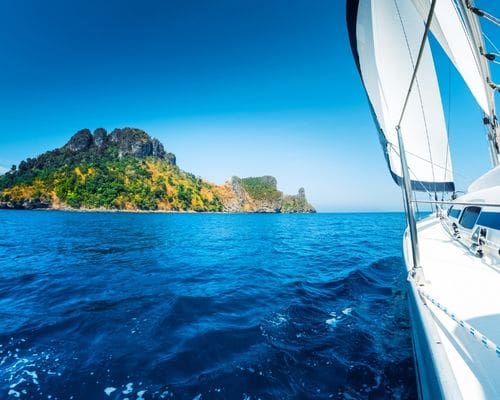 VSAT connectivity and support
For our VSAT services, we work with leading maritime providers to create tailored and bespoke VSAT internet solutions to suit your specific yachting needs. Offering global coverage, high-speed upgrades, lay-up periods and first-class support, VSAT is a reliable solution whether used as a backup, a primary source of internet or as part of a hybrid solution.
Unrivalled IT support
Expert support is just a phone call away for our superyacht clients. Our popular IT support contracts provide comprehensive reactive and proactive support wherever you're in the world. Each yacht is assigned a dedicated OceanWeb engineer who will work with you to overcome any issues, troubleshoot, and proactively manage your IT systems to ensure issues are identified and fixed before it causes significant service interruption.
Learn more about this service here.
"OceanWeb's service and immediate response to any needs is refreshing in this age. Excellent service and completely up to date. I wouldn't set sail without them onboard. It's like having a remote ETO." – Captain David Hutchinson, SY Rosehearty